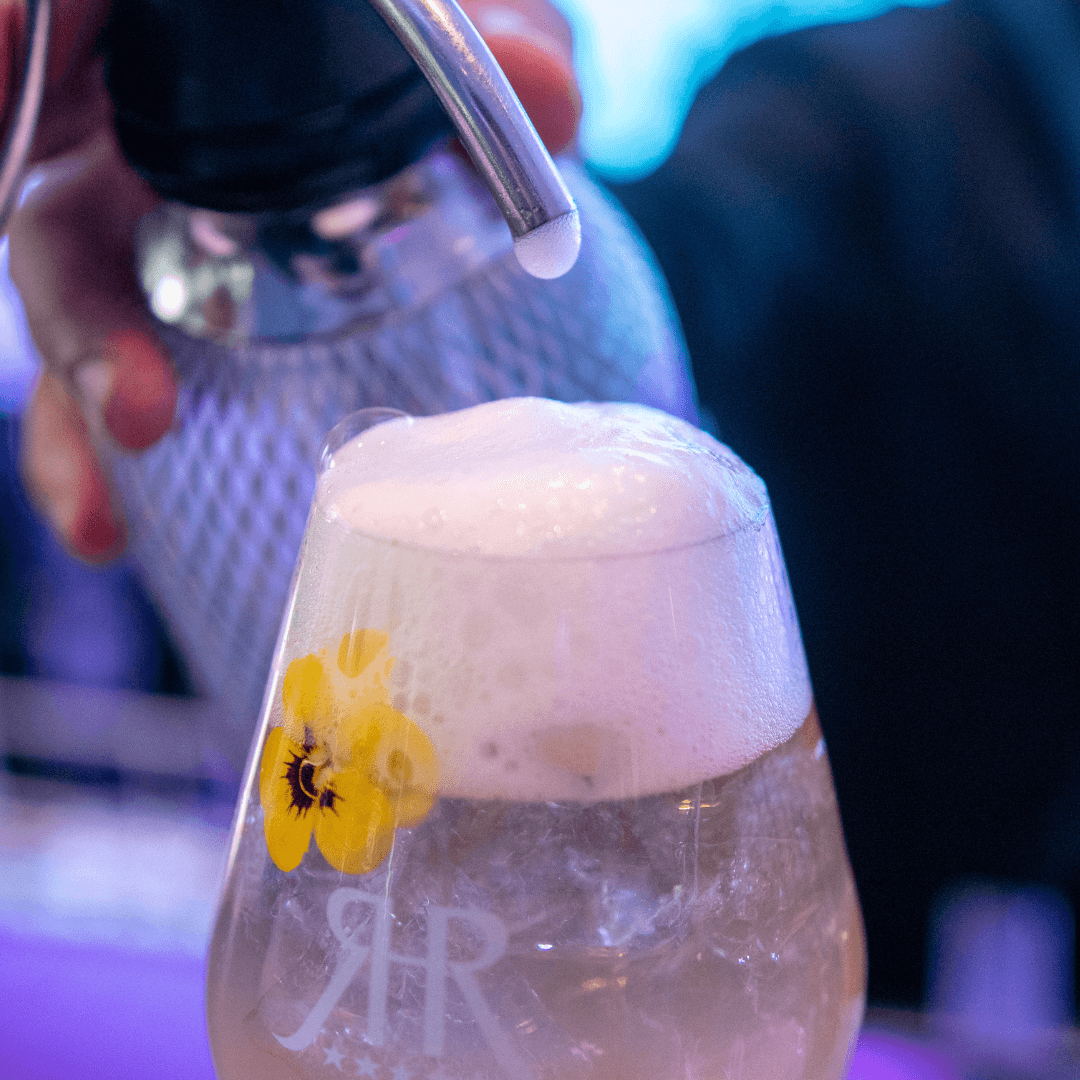 New cocktail menu
Discover our brand new cocktail menu at the Piano Bar, a more exquisite experience than ever ! 🍸🎶
What can you expect ?
A selection of cocktails with revisited classics, unique and original creations and flavours that will surprise you with every sip… 🍹✨
Discover the menu here !
The "No & Low" selection is already a big hit with lovers of non-alcoholic cocktails. What makes this experience so special is our team of talented bartenders, led by Bruno Carvalho, Head Bartender. Their warm welcome, attention to detail and consideration of your preferences will transform a simple cocktail into an extraordinary tasting experience 🤝🍹.
We are convinced that every moment spent here will be an unforgettable experience.
Join us and be seduced by the art of cocktails at the Piano Bar 🎹🍸