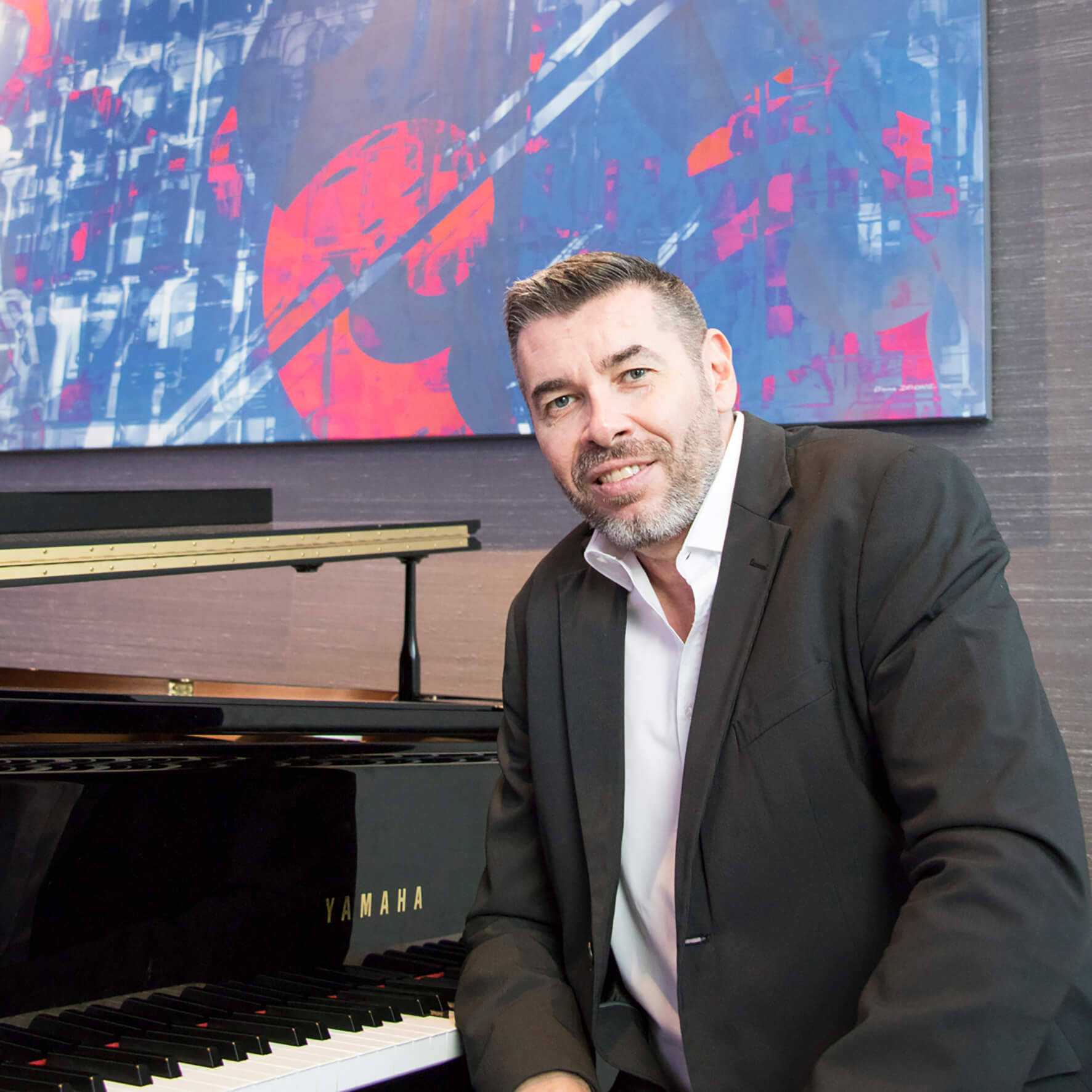 Pascal Jenny is back !
Pascal Jenny studied organ Hammond after hearing Rhoda Scott and Jimmy Smith. It was around the age of 17, after discovering Oscar Peterson, that he said "goodbye Hammond, hello Steinway."
After playing in several piano bars and at the best swing school, he pursued an interesting career. Following his meetings with famous artists such as Oscar Peterson, Michel Petrucciani, Rhoda Scott, he finally created his own style and is now an experienced and talented musician. Come and meet him to have a wonderful evening!
Experience the sound of the piano every night from 27th to 29th of February 2020, from 9pm to midnight.